The World Health Organization has declared 2020 the Year of the Nurse in honor of the 200th birthday of Florence Nightingale. 2020 will bring even more focus on the important role which nurses play in improving global health outcomes. We as nurses need to be stronger than ever this year, so self-care must be your top priority! Here are seven New Year's Resolutions you can make right now to help enhance your quality of life and take your career to the next level.
Take your lunch break
You will be of better service to your patients and yourself if you step away to refuel, even if it's just for a few minutes.
2. Prioritize wellness
Try a new fitness routine, sign up for a hot yoga class or pair up with your favorite nurse friend to take walks twice a week. If you feel great, it will be that much easier to help your patients feel great, too!
3. Further your education
Consider getting board certified, perusing your masters or PhD, or taking some online CEU's from Nurse.com to learn something new. Nurses make a commitment to be life-long learners, and continuing your education is an essential way to honor that commitment for your patients and yourself.
4. Update your resume
If you're on a committee at work or a project, don't forget to keep track of it by updating your resume on a regular basis! You never know when your dream opportunity may arise, so it's important to always be prepared.
5. Network more
Join committees at work, attend conferences and join local nursing organizations. When you surround yourself with outstanding, driven nurses, you will be inspired to continue to aim for greatness!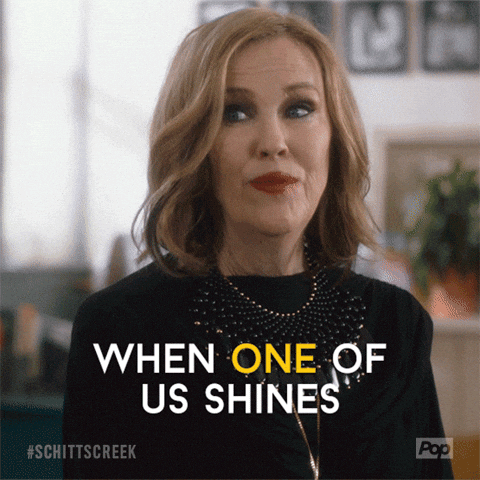 6. Become a mentor
We were all at step one once, and it's important to pay it forward and prove once and for all that nurses do not "eat their young," but rather we are a collective team full of love and support for one another! If there's a teammate in nursing school, make yourself available to them for questions or guidance.
7. Give back
Nurses are known for their big hearts, and now is the perfect time to consider volunteering in some way. Whether you choose to blog for a public health mission like Nurses Who Vaccinate or you step up to be a volunteer at a local cat shelter, you will be contributing positively to the world and shedding a positive light on just how awesome nurses truly are in all that we do!